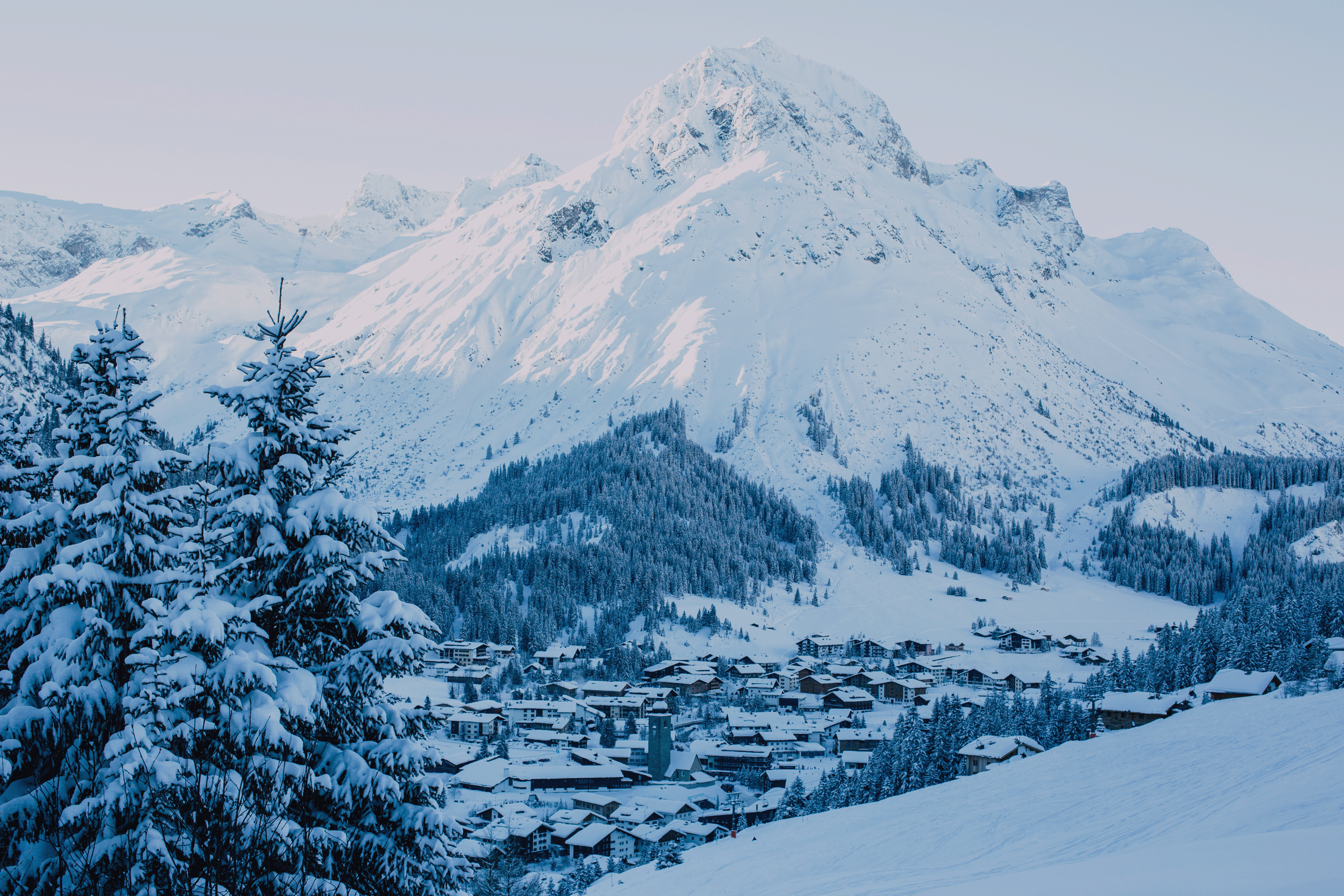 Landschaft Winter Lech Zürs (c) - (c) Lech Zürs Tourismus (2)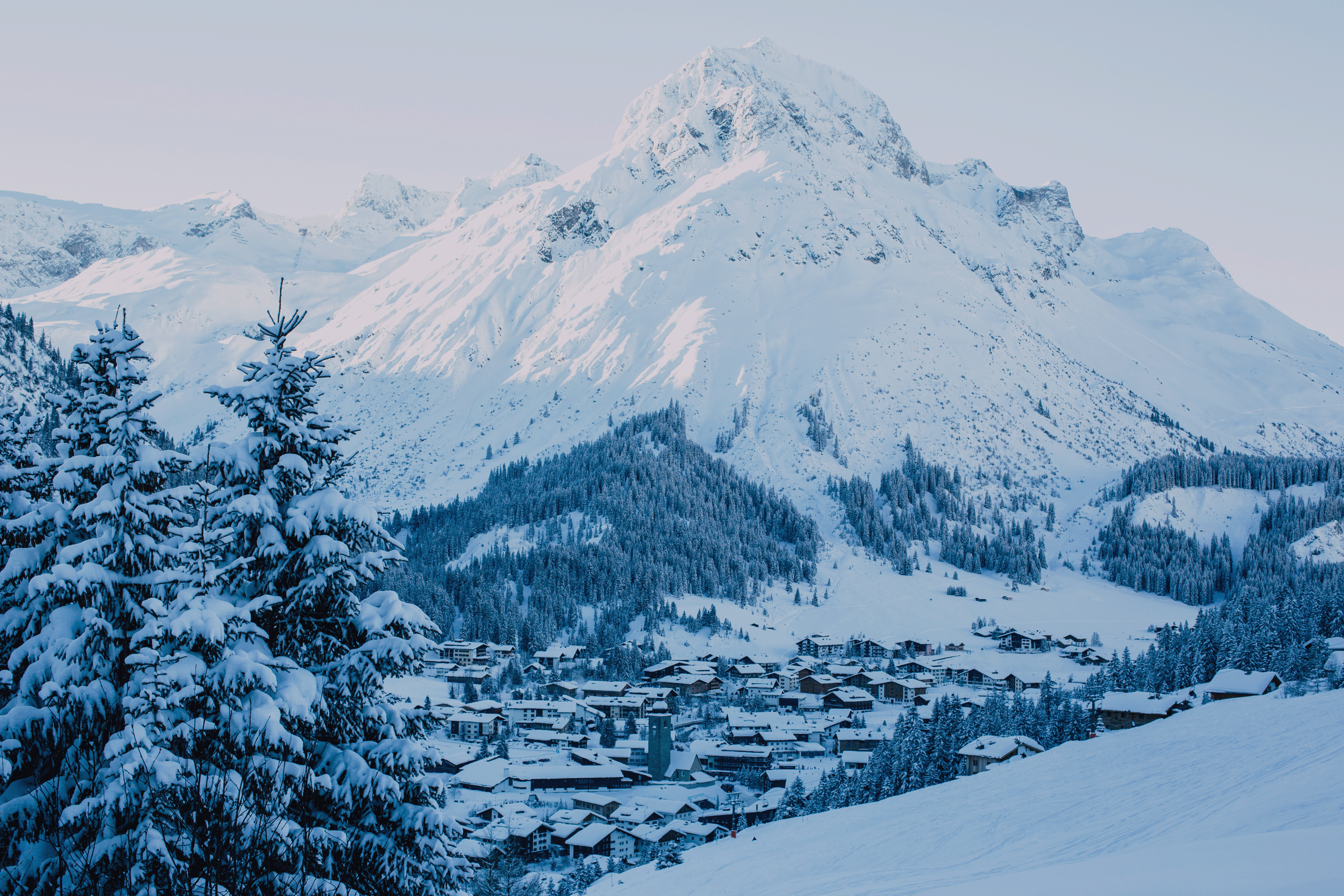 Landschaft Winter Lech Zürs (c) - (c) Lech Zürs Tourismus (2)
Let us add amazing moments to your holidays!
Together with the professional ski instructors and ski guides  you will experience a great time on the slopes of the Arlberg. The guides stand for first-class technique lessons as well as guided tours on and off the slopes around the Arlberg such as the famous Valluga or the slopes from Altona above the picturesque village of Stuben. 
Hiring a guide is the safest thing you can do, whether you are completely new to the sport or not, and this is your easy one-stop shop where you can connect with the most experienced local guides out there. They will take all of the guesswork out of your time for tour planning to route selection, terrain management, safety, gear knowledge, when its best time to take certain lifts (and when not).
Your guide's expertise and experience will ensure you have an unforgettable ski vacation The vast varied slopes and terrain boasts everything from gentle wide skiruns in Lech , St. Anton and Zürs to adrenaline-pumping chutes in the back country You'll start planning your next visit as soon as you leave!